Because of my "hiatus" or "break" from the blogging world I have not done a tea time post in forever, but I thought I would throw one together in honour of my favourite holiday, HALLOWEEN. (Also, yes I know it's Thursday not Tuesday, shhhh...)
So here we go!
Tumblr Finds
this cat is so cute!
Window Shopping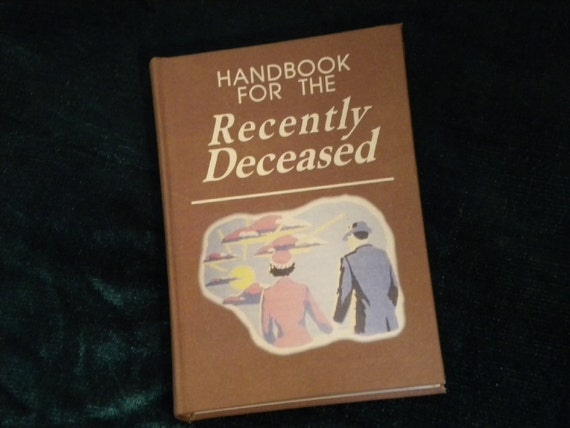 I would love to have this, even if it's just a prop book.
Reading List
2. Kristin made a post about
Gothic Novels
that my English major heart loved reading.
4. Last year I made a brief post about Samhain that you can read
here
if you're interested.
Quote
But I love Halloween, and I love that feeling: the cold air, the spooky dangers lurking around the corner. -Evan Peters
Happy Halloween lovelies!
Manda Rave