Hello darlings, it's that time of the week again. Lots of cool stuff to share so sit back and enjoy.
Tea of the Week: Green tea. Back on a green tea kick. I have also been fighting off a sore throat the past week, so I've been adding a tiny bit of honey to help soothe any pain.
Tumblr Finds
This is clever and made me smile.
And I am still laughing over this. I love the Starkid team.
Window Shopping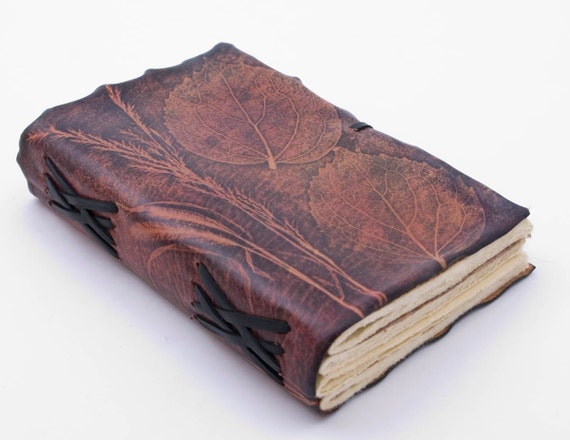 I really don't need another journal, but this one is just beautiful.
Please don't expect me to always be good and kind and loving. There are times when I will be cold and thoughtless and hard to understand. -Sylvia Plath
Manda Rave