Tea of the Week: Chamomile. I drink it before I go to sleep to help knock me out essentially, otherwise I spend a lot of time tossing and turning.
Tumblr Finds
For some reason I find this hilarious. I laugh every time I look at it xD
Window Shopping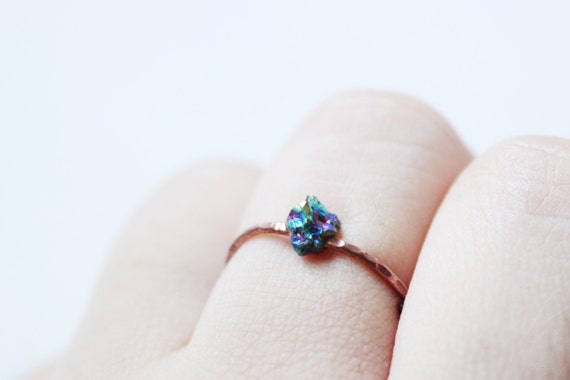 This delicate peacock ore ring is so beautiful!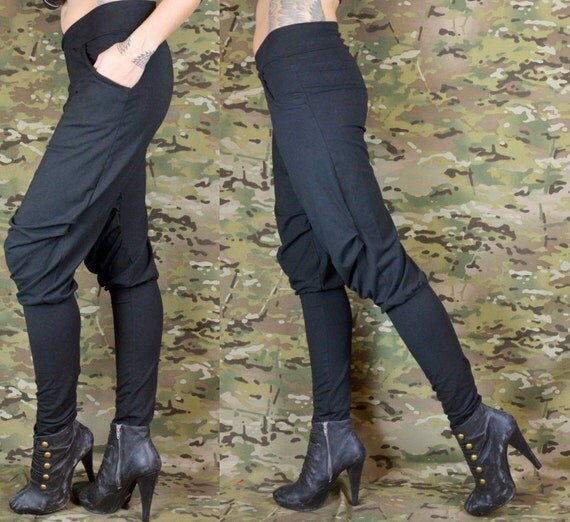 I really dig these pants.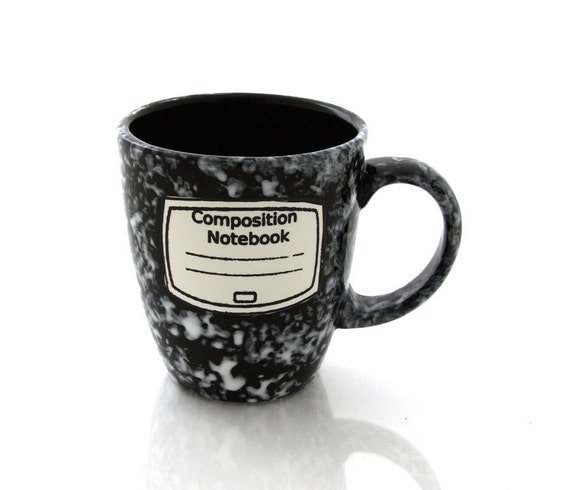 This mug is perfect.
Some people underestimate how erotic it is to be understood. —Mary Rakow
Manda Rave