Not much to say this morning, just that I hope you enjoy my finds from this past week!
Tea of the Week: Coffee. I haven't been drinking too much tea in the past week so today I am going to name my drink of choice as coffee. I have been a coffee drinker for a long time and it's a morning ritual I adore.
Tumblr Finds
This is just incredible.
I love this moon picture.
Window Shopping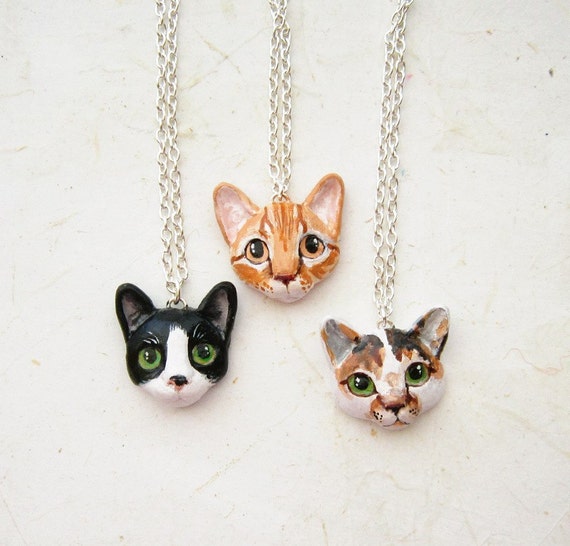 I also really like these custom cat necklaces. You can get one of your very own kitty!
Reading List
3. Laura talked about how hard we can be on ourselves and how we should just allow ourselves to
be enough
. We can all be our own worst critic.
Quote
Important encounters are planned by the souls long before the bodies see each other. -Paulo Coelho
Manda Rave