Hello lovelies, how are you this Tuesday? I'm doing pretty well. The boyfriend is gone again for the week so I'm a bit lonely but I'm holding up. I'm keeping as busy as I can -cleaning, reading, writing, jewelry making, working out, and working for my grandfather.
Tea of the Week: Coffee. I'm going to go with coffee (again) instead of tea. I just love it, okay?
Tumblr Finds
I don't know why but
this
is hysterical.
Have you read the
Series of Unfortunate Events
? You should!
x
Window Shopping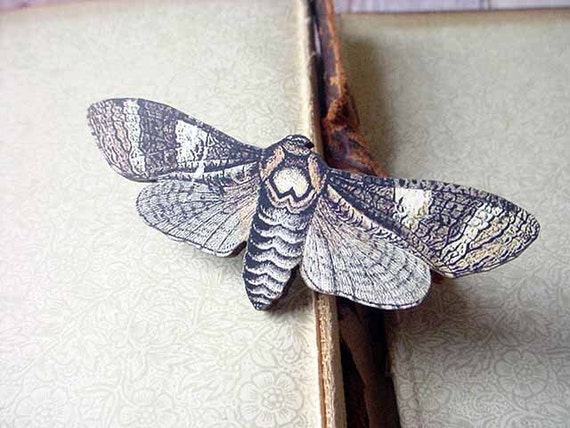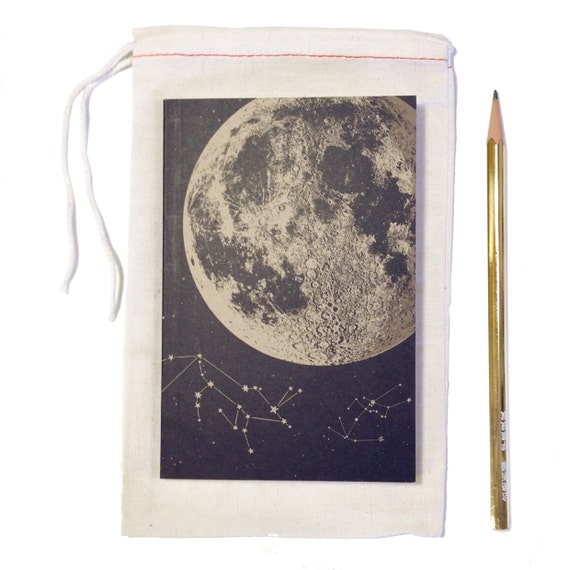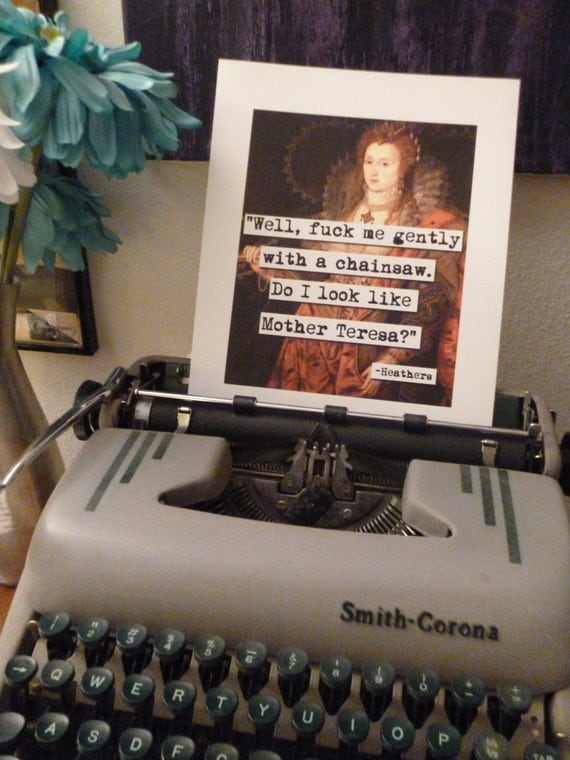 This
made me laugh so hard when I saw it and now I want it, haha.
Reading List
3. I also liked
30 Things to Tell a Book Snob
. I study English Lit and I hate book/lit snobs. Never make someone feel bad about liking certain books. You can have an opinion, but take the stick out of your ass.
Quote
You don't need another human being to make your life complete, but let's be honest. Having your wounds kissed by someone who doesn't see them as disasters in your soul but cracks to put their love into is the most calming thing in this world. -Emery Allen