I usually have these posts written and scheduled a few days ahead of time, but not today. I didn't realize it was Tuesday until after I got up this morning and started on my coffee and breakfast. Whoops!
Tea of the Week: Masala Chai. If you like chai teas and you haven't tried any masala then go and do it now! It's so tasty!
Tumblr Finds
This photo is enchanting. Found here.
I found this really amusing. I'm Count Kissy McMittens, you? Found here.
I always love some tea wisdom. Found here.
Window Shopping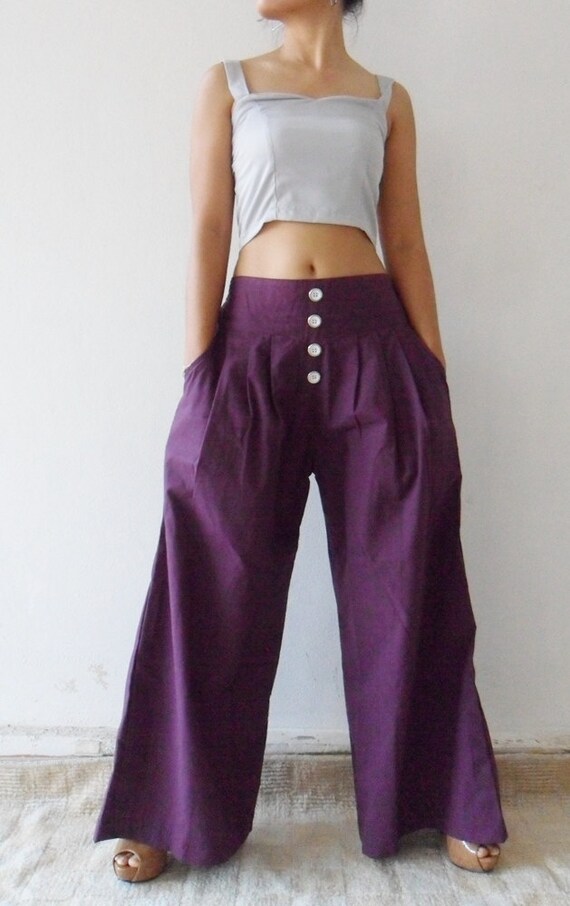 I'm really into these pants.
Love these sandals so much!
Reading List
3. Kaelah posted about
Ways To Spread Blog Love
which has a lot of things I think is important for bloggers to do and keep in mind. If you want people to care about your blog, you have to care about other people's blogs. Plus, reading blogs and finding people to connect with is fun! :)
Quote
"There are so many things that can break you if there's nothing to hold you together." -Katja Millay
Manda Rave