Well, this past week has been mostly me being sick. It started out as a sore throat and then developed into a chest cold which leaves me hacking up a lung every five minutes with my head feeling like it's in a cloud of fuzz. I'm feeling better now than before though, so there is that at least.
Tea of the Week: Iced Green Tea. Unfortunately hot tea has done nothing but irritate my throat so the only tea I've had is some home-brewed green tea, sweetened with honey and iced so that I can actually drink it. Mostly I've been drinking water though, about 10 glasses a day. One thing is for certain, I am a well-hydrated sick person.
Tumblr Finds
This is just absolutely beautiful.
And these are just incredible.
Window Shopping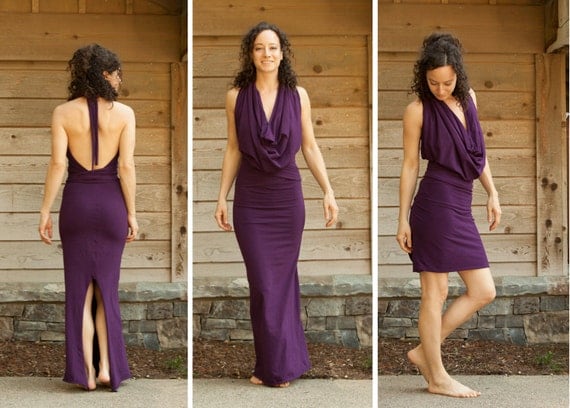 I love everything in this shop, especially this dress. It can be worn so many different ways!
Love this skirt from FreePeople.
Reading List
2. This actually isn't anything to read, but
calm.com
is just too wonderful not to share. Just refresh for different beautiful and soothing sounds.
Quote
Your 20's are your 'selfish' years. It's a decade to immerse yourself in every single thing possible. Be selfish with your time, and all the aspects of you. Tinker with shit, travel, explore, love a lot, love a little, and never touch the ground. ―Kyoko Escamilla
Manda Rave