It's been two weeks since my last teatime post, are you as excited as I am? Because I skipped a week I am including twice the stuff to look at! I hope you've got some spare time and a cup of something delicious to sip while you browse.
Tea of the Week:
Focus Tazo Tea
. Okay, I've only had this tea once because I only had the one teabag that the ever wonderful Hollie sent to me, but it's absolutely delicious and I am definitely investing in a box sometime soon. I highly recommend!
Tumblr Finds
This is just so beautiful. Source.
I love Game of Thrones, but this is so true, haha.
How lovely is this? Such pretty colours.
Window Shopping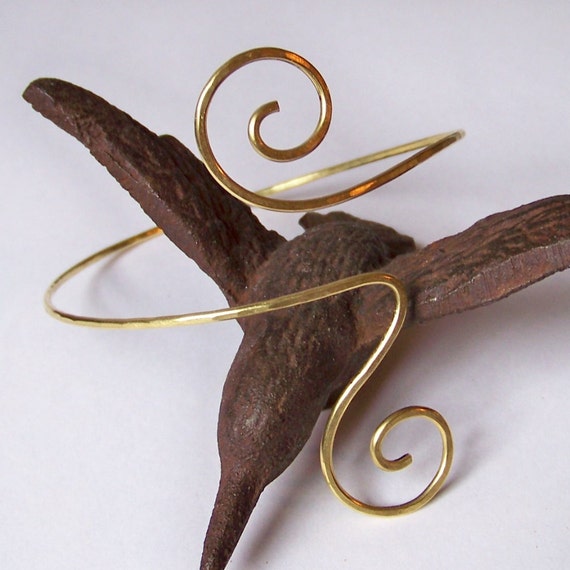 This armband is just perfect. Gold metal swirls = *swoon*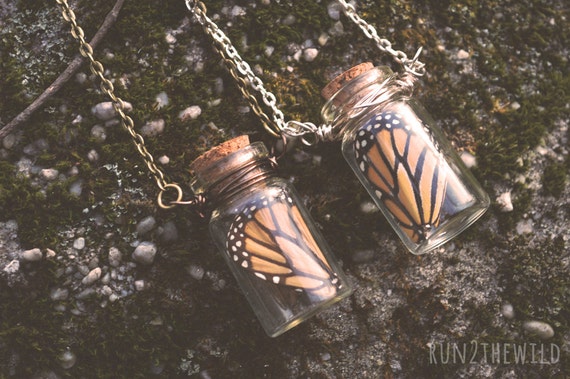 I was lucky enough to win a giveaway on the Run2TheWild blog and now I can say I am in love with this
girls shop. Good quality and really lovely stuff. Blog | Shop
Reading List
1. How cool is
this lost city
that they have been excavating. Everything has been so well preserved because it's been under water. I am such a history nerd and I just love reading about stuff like this.
2. I loved
this article
on how to spring clean your home without actually cleaning anything.
4. Elizabeth wrote about "
Living the Brave Life
" on her blog and I think it's worth a read for every blogger out there. She talks about keeping your own pace with your blog and discussing things honestly.
5. I love Alexandra Franzen, and her I AM worksheet is just as awesome as she is. She wrote a post about it
here
. Check it out!
Quote
We are travelers on a cosmic journey, stardust swirling and dancing in the eddies and whirlpools of infinity. Life is eternal. We have stopped for a moment to encounter each other, to meet, to love, to share. This is a precious moment. It is a little parenthesis in eternity.
Manda Rave