The past week or so has been mostly rainy but the sun has poked it's head out a few times and those are the moments that keep me going. I love sun coming through the windows during the day and brightening up the house.
Tea of the Week. Ginger. I love ginger tea, it's a favourite of mine easily. I try to keep a box of Yogi in my cabinet at all times. It's tasty and good for upset stomachs so double win.
Tumblr Finds
This makes me smile :)
And this is just stunning.
Window Shopping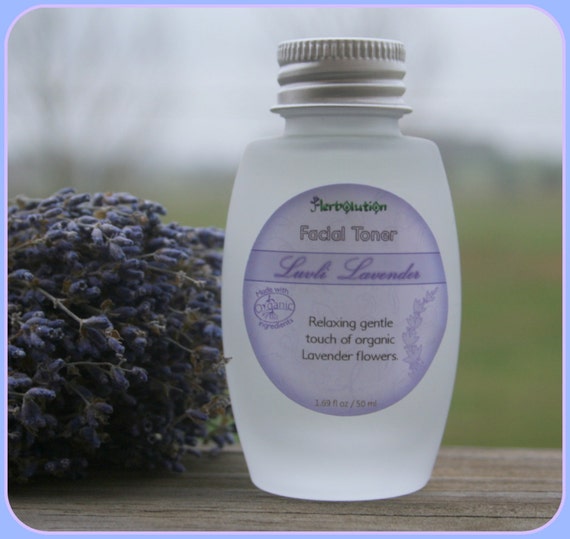 I am intrigued by this facial toner.
Reading List
1. I loved this post on Maiedae about
eating intuitively
. It is so important to pay attention to what we are putting into our bodies.
2. I am really digging this
simple fringe skirt tutorial
over at Sincerely Kinsey. I love a good clothing diy project, and this one looks seriously awesome.
Quote
Inside us there is a word that we cannot pronounce and that is who we are. -Anthony Marra
Manda Rave
PS
Don't forget, I'm having a 20% off sale in my
SHOP
-use code SUMMERLOVE at checkout!