I am sponsoring a couple of lovely bloggers next month who you should all go take a gander at! They are some truly great people with wonderful blogs.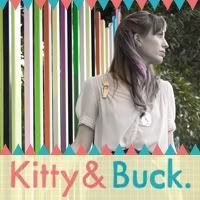 I have been sponsoring Shell's blog for awhile now and she is definitely one of my favourites. She is an Australian sweetheart who shares lots of coll photos, outfits, and other fun stuff. She also just opened a cute
etsy shop
that is totally worth a look.
This is my first time sponsoring Marissa's blog and I am thrilled to be doing so. She blogs a lot about the Moon, and that is definitely something I can get behind. She also just launched an e-course for women that focuses on their Moon Time that will be getting into full swing on Oct 29. I'm really excited to get all the info for it. And if you buy it now you can snag it while it's still on sale!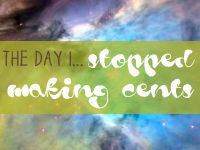 If you already follow Baylee's blog then you've probably noticed me popping up over there quite a bit lately! (If you don't follow her blog you should probably get going on that!) Baylee is a new blog-friend of mine who is a total sweetheart who posts recipes, personal peeks into her life, and poetry.
Get clicking my lovely readers!
Lady Unlaced
OH YEAH, DON't FORGET YOU CAN STILL GET 15% OFF EVERYTHING IN MY SHOP WITH THE CODE "FALL12"!