I definitely have not ventured to a retail shop today -I avoid them like the plague on Black Friday. I hate being surrounded by an excess amount of people, and I prefer to buy my gifts for people on line. Preferably handmade goods.
So, if you're like me and want to do some Black Friday shopping on the web, then take a peek at cool offers in awesome shops!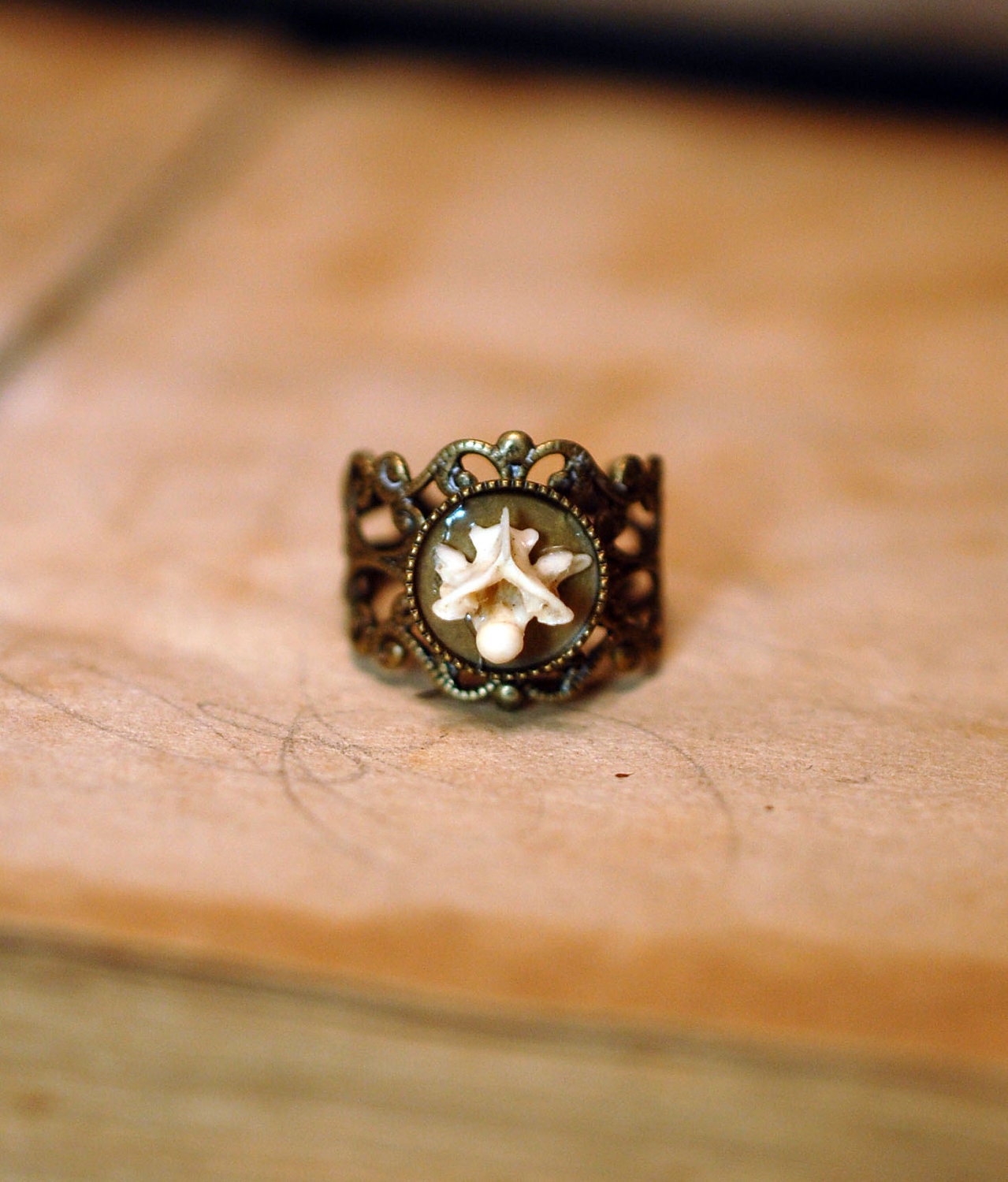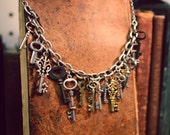 Use code BLKFREE23 at the checkout!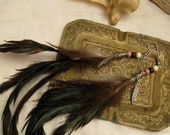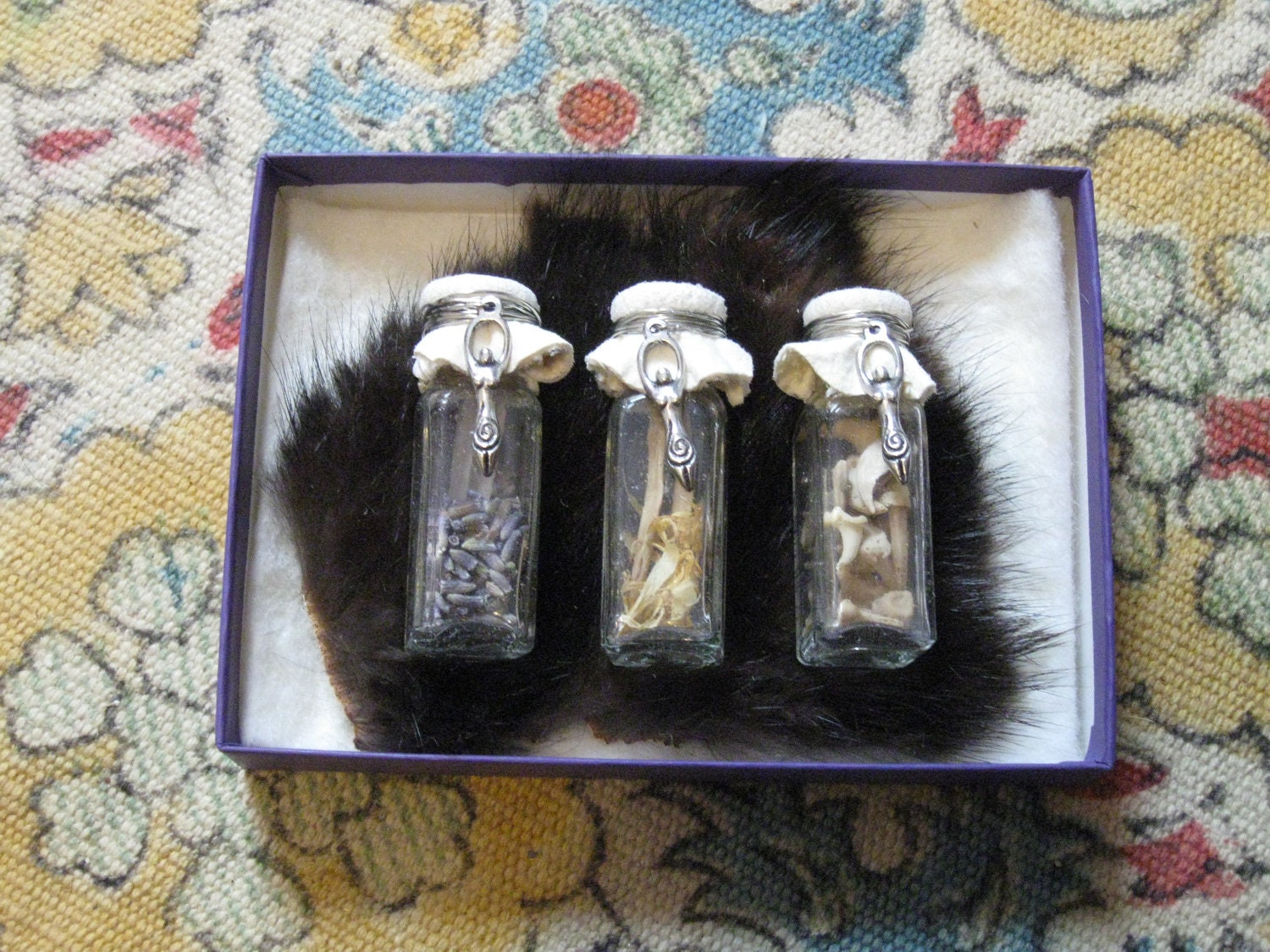 ForestGypsyCreations
has been offering 30% on all order for the entire month of November (which is really awesome) so you should definitely take advantage of that!
Use code NOVEMBERSALE at checkout!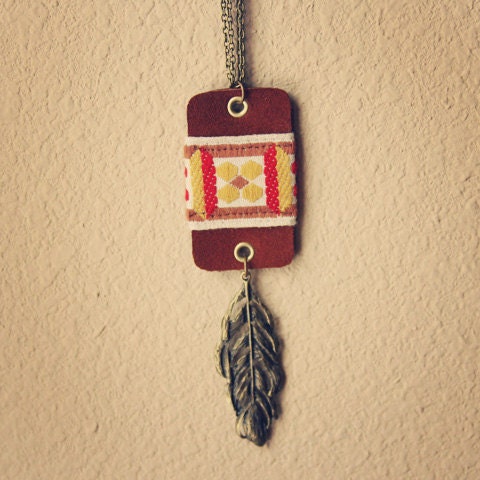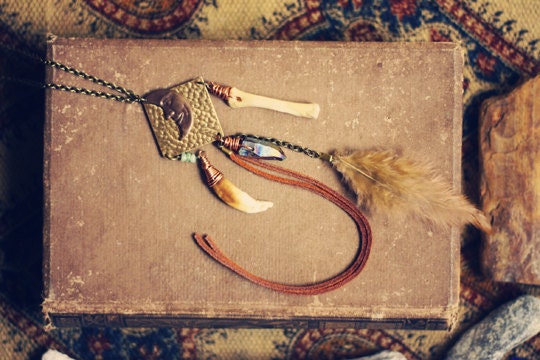 Roots&Feathers
is offering 20% off your entire order until Monday -this shop has some really beautiful pieces and this is a great deal.
Use code BLACKNUMBERONE at checkout!
Aaaaand finally: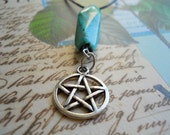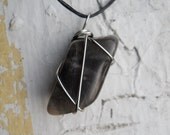 I am still offering 15% of your order in
MY SHOP
and any order placed now through Monday will receive a free gift, which could be another piece of jewelry, a crystal, or something else! Take advantage!
Use code FALL12 at checkout!
Happy shopping!
Lady Unlaced