Happy Tuesday everyone! I hope the start to everyone's week has been going well. Things are pretty good on my end and I'm excited to share some great finds with you guys!
Tea of the Week:
Irish Breakfast.
We picked up a pack of
Punjana Irish Breakfast
tea last week and I have to say it has quickly become a favourite. I really love a good black tea, and this fits the bill. It's strong too, so you have to make sure you don't over-steep it.
Tumblr Finds
Love it! Found here.
I would love to be transported here. Found here.
Window Shopping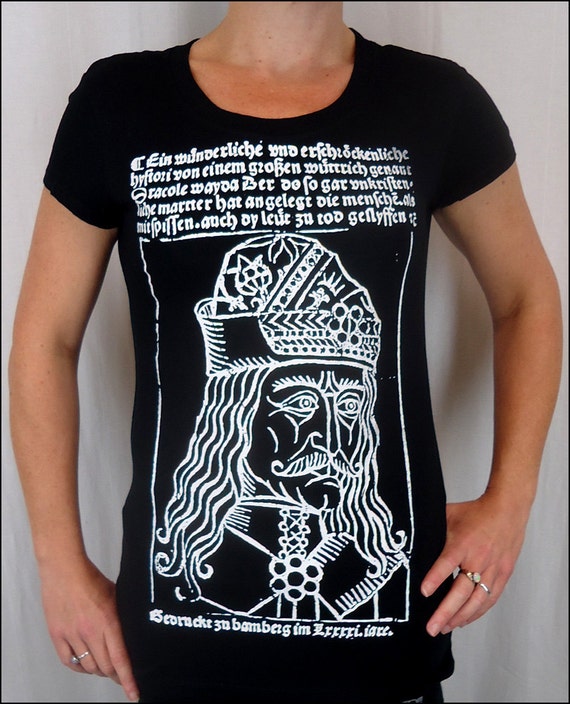 I also really love this shirt. I love a bit of gory history, don't you?
Reading List
1. I recently found
this
blog and have been enjoying reading all of Nicole's posts. I especially like
this one
about changing your life & keeping your loved ones informed about your decisions. I need to keep it in mind!
2. I want to say that
this piece
about working at Abercrombie & Fitch is shocking in some way, but I'm really not surprised. When is retail not about helping your customers?
3. Some of these ways to
instantly feel better
are pretty good. Yoga and writing are my two main picks from the list, but organizing also makes me feel better.
Quote
I began to realize how important it was to be an enthusiast in life. If you are interested in something, no matter what it is, go at it full speed ahead. Embrace it with both arms, hug it, love it and above all become passionate about it. Lukewarm is no good. -Roald Dahl
Lady Unlaced
P.S.
You can get 20% off in my
shop
from now until Friday night. Just use code WELCOMEBACK at checkout!