I am really enjoyed these revamped Tuesday posts. I get to share so much more cool stuff. Here's what I have for you all this week.
Tea of the Week:
Bengal Spice.
This is easily one of my favourite teas ever. It is a flavour by Celestial Seasonings and I originally picked it up because there was a tiger on the box (I am obsessed, haha) and I am so happy I did. Now, I always have to have a box in the cabinet.
Tumblr Finds
This is how I feel at least 50% of the time, haha. Found here.
There is something incredibly captivating about this. Found here.
Love it. Want it. Found here.
Window Shopping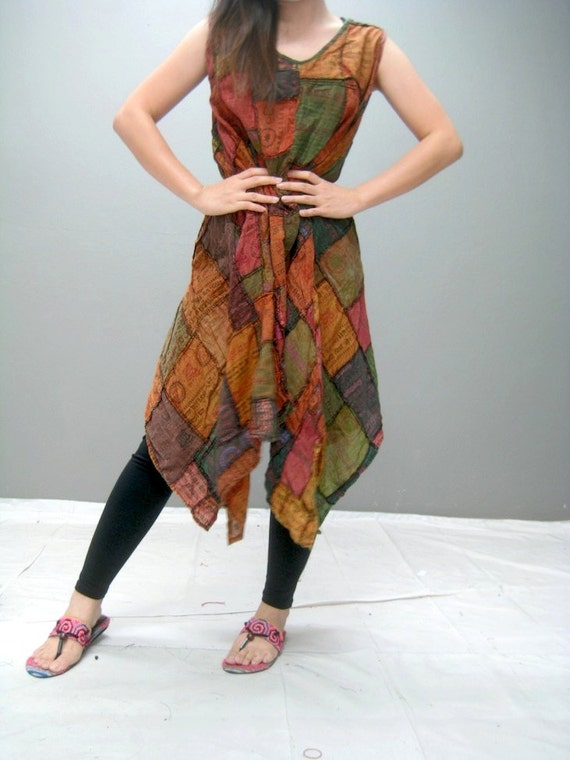 Loving this patchwork dress sooo much.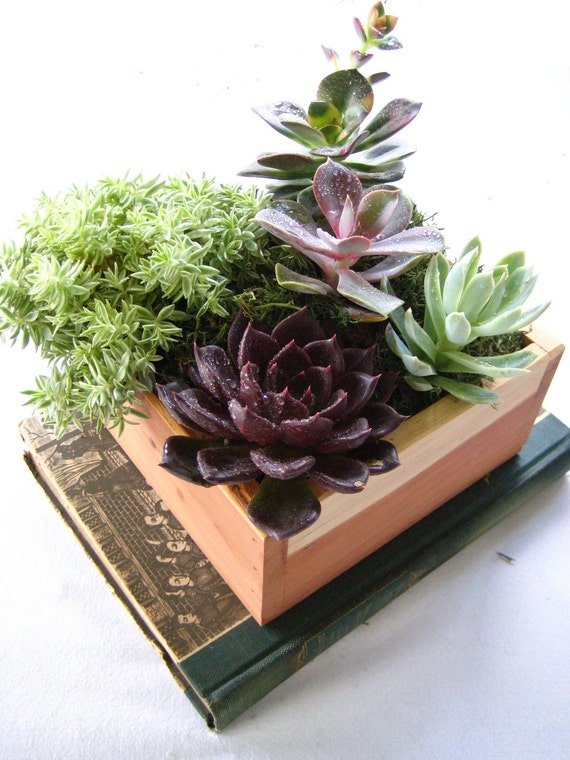 I also really love this succulent center piece.
Reading List
1. I enjoyed reading
Jacqui's post
about living a simple country life. It has me wishing I didn't live on a main road, that's for sure!
2. This
piece
on the Steubenville Rape Trial/Verdict is not so uplifting but very important. Rape is never the victims fault. And those boys (all of them, not just the few who went to court) should have got a harsher, longer sentence.
3. On a lighter note, if you are planning to take a trip anytime soon, Shell wrote a
wonderful post
filled with vacation planning tips and ideas.
Quote
The way to love someone is to lightly run your finger over that person's soul until you find a crack, and then gently pour your love into that crack. -Keith Miller
Lady Unlaced
P.S.
Get your entries in for your shot to win an original painting!
CLICK HERE
P.S.S.
Aaaand, I have a guest post up on Jacqui's blog today about love that you should all go read!
CLICK HERE
.