More cool stuff to share this week for sure. I haven't spent as much time hunting stuff down on the internet these past 7 days as much as usual but I think what I do have is pretty good. So grab some tea and dig in.
Tea of the Week: Green tea. I know I have already had this as a tea of the week pick but seeing as I have been having about 2 cups of it a day for quite some time it was really the only choice. I just love it. It helps me feel energized and it boosts my metabolism. A winner all around.
Tumblr Finds
This dog (Maddie) is adorable! Check out the tumblr dedicated to her here.
This photo is just stunning. Found here.
This is great. I actually printed it out and hung it on the wall. Found here.
Window Shopping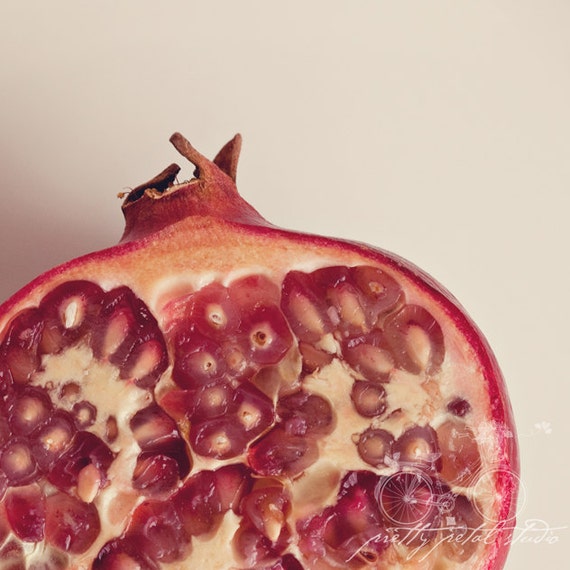 In love with this print. The myth of Hades & Persephone is one of my favourites, so this really calls to me.
Aren't these constellation necklaces beautiful? I want one so bad.
Reading List
2. Lottie shared her
crochet story
on her blog. I kind of want to learn how to crochet myself but I just don't have the money for the supplies right now.
3. I really enjoyed
this piece
on acceptance and learning to "just be." Living in the moment is something I strive to do every day. Some days is harder than others, but I think it's incredibly important.
Quote
When I think of all the books still left for me to read, I am certain of further happiness. -Jules Renard
Lady Unlaced