Tumblr Tuesday is getting a makeover! I love sharing the images I find on tumblr that inspire and stir me, but I wanted to make my weekly Tuesday posts a bit more than that. So rather than just pretty images I thought it would be nice to make it into a complete collection of internet findings from the past week that are the perfect things to look at and read over a cup of tea (or coffee, or water, or lemonade, or wine... you get the point)! Hence, Tuesday Tea Time.
So this is what the new weekly posts will look!
Tea of the Week:
Bigelow's Blueberry Acai.
We picked a box of this deliciousness up sometime last week and I can honestly say it is some of the best fruit tea I have ever had.
Tumblr Finds
such a lovely tiger photo
this drawing is fabulous, haha
there is something very striking about this image, don't you think?
Window Shopping
the colours on this
dress
are amazing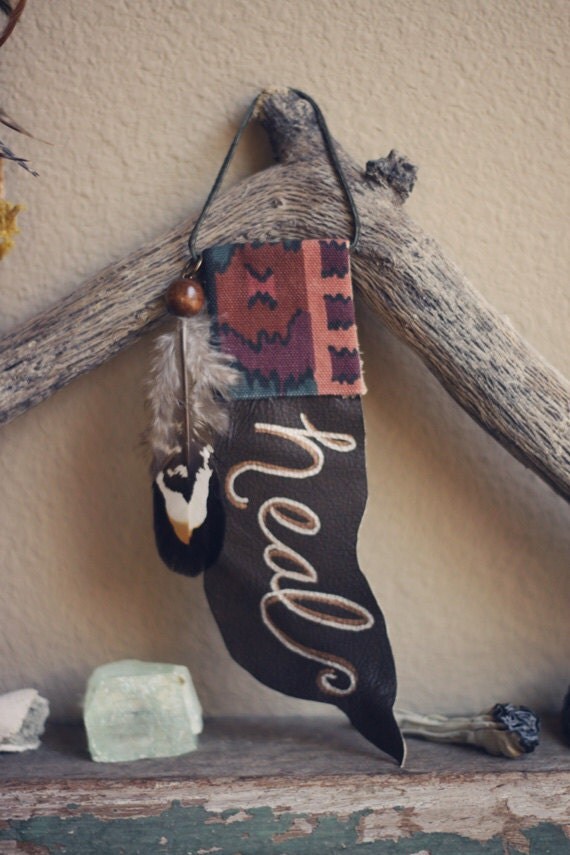 I am a huge fan of the mini
prayer flags
Laura is offering in her shop.

Reading List
1. You should definitely check out
this story
about a dog and a mother cat. It'll make you feel all warm and fuzzy on the inside.
2. I found this piece on
pole dancing and slut shaming
to be quite interesting.
3. Running into the
Olsen twins at an Alanis Morissette Concert
? I am 12 shades of jealous!
Quote:
"You must love in a way that the person you love feels free."
-Thich Nhat Hanh
Lady Unlaced
Remember, you get
20% off in my shop
with code "WELCOMEBACK" at checkout. And I've added some new items just yesterday!