I told you there would be more stuff in the very near future. And this is only the beginning of the updates. I am working on a pretty pair of beaded hoop earrings at the moment, as well as more feather earrings.
Here's three new beautiful items I have listed in the
shop
: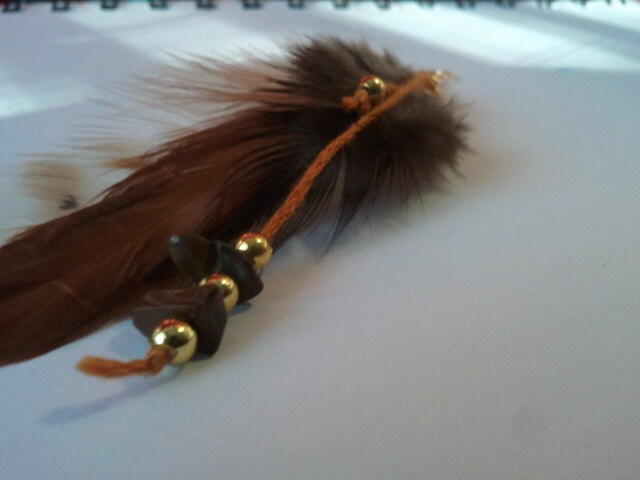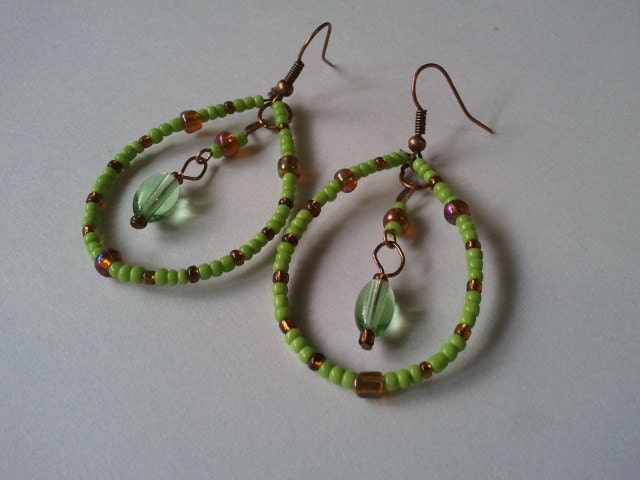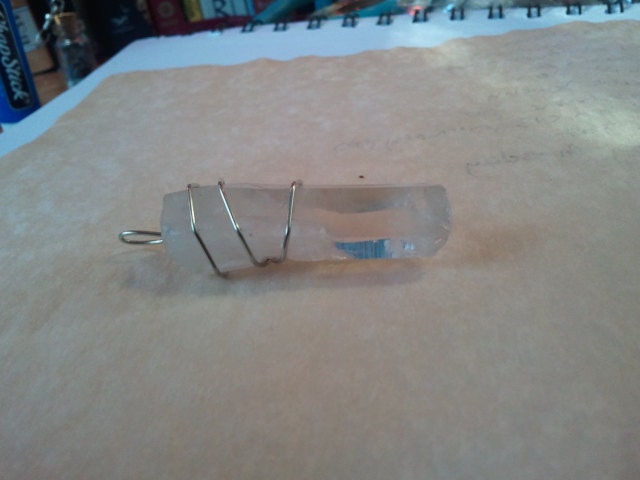 Click the links for details and prices. Happy Sunday!
Lady Unlaced