I have been listing lots of new goodies in the
shop
the past two days that I am really excited about.
I thought I would share some of the stuff you can now find for sale. It's all natural stone jewelry, my favourite type to make (and wear!)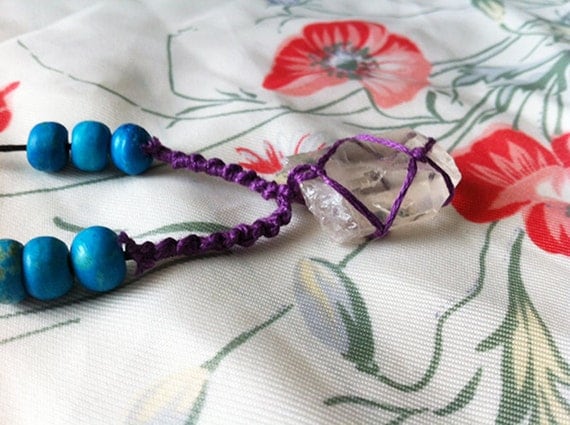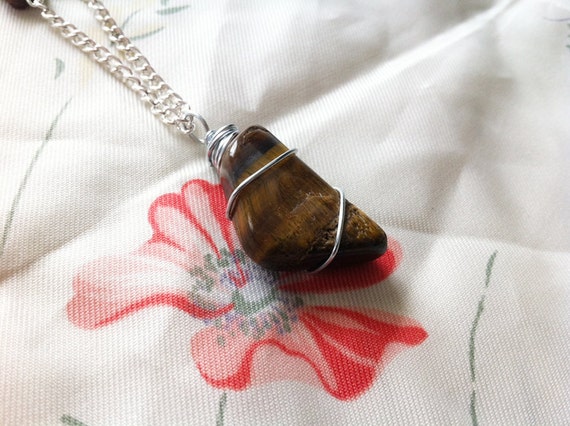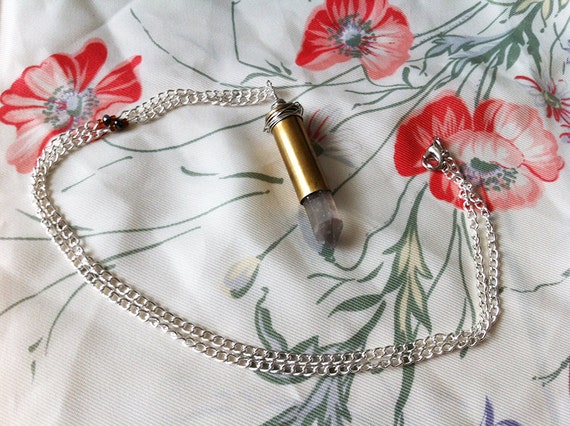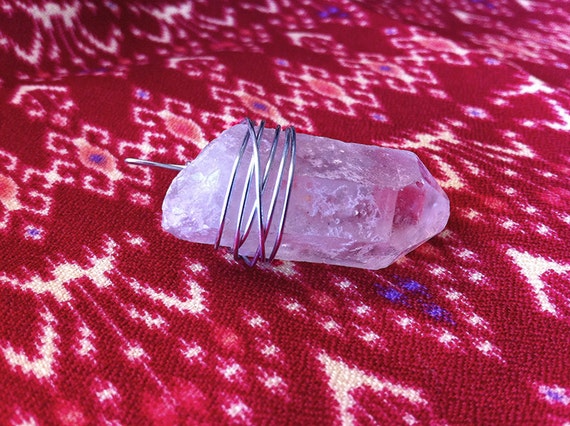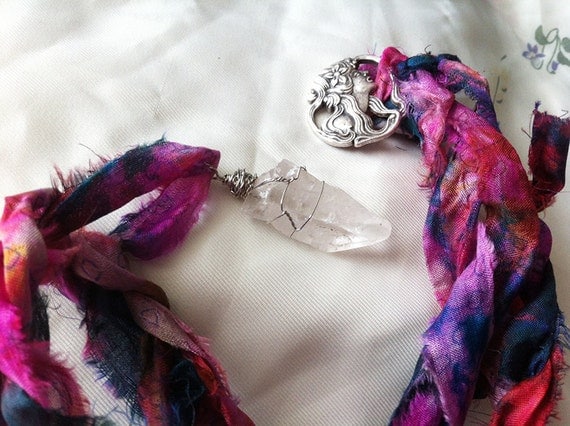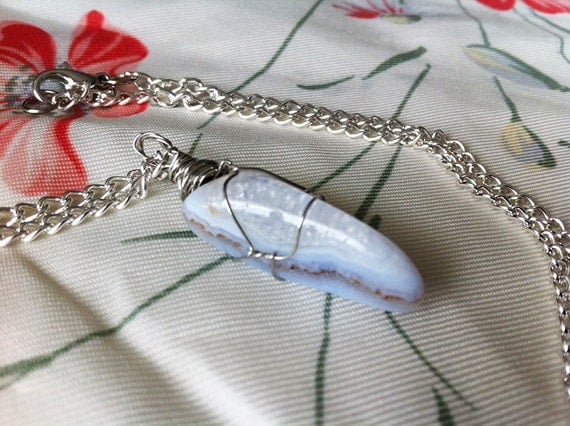 Mostly quartz. The last one is a beautiful piece of blue lace agate with lots of sparkle. You can take a look at everything
HERE
. Everything is very reasonably priced so if you're looking for something magickal to add to your jewelry box I would really appreciate if you poked around my shop.
I hope everyone has had a great weekend!
Lady Unlaced