Happy Tuesday lovers! It's suppose to be a beautiful day here today and I hope it is where you are too. The weather has finally been shaping up to feel more like spring and I couldn't be happier. I'm glad for open windows, warm breezes, and lots of sunshine.
Tea of the Week:
Vanilla Spice Perfect Energy by Yogi.
I love Yogi tea, although I don't buy much of it (have you seen the price of it? ouch!) and this tea is one of my favourites. It's a sweet tea treat that gives you an energy kick. Win-win as far as I'm concerned.
Tumblr Finds
I love abandoned places. Source.
This is just too sweet.
And this is just beautiful.
Window Shopping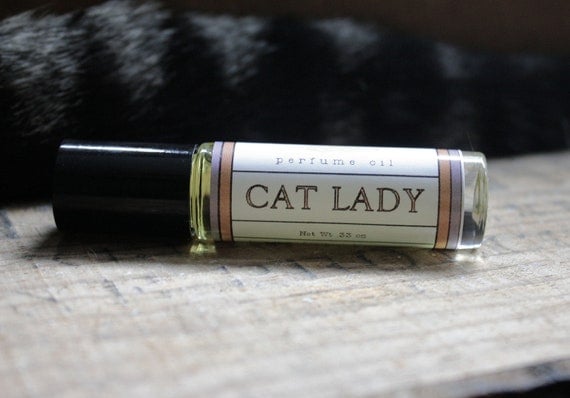 I obviously need this in my life.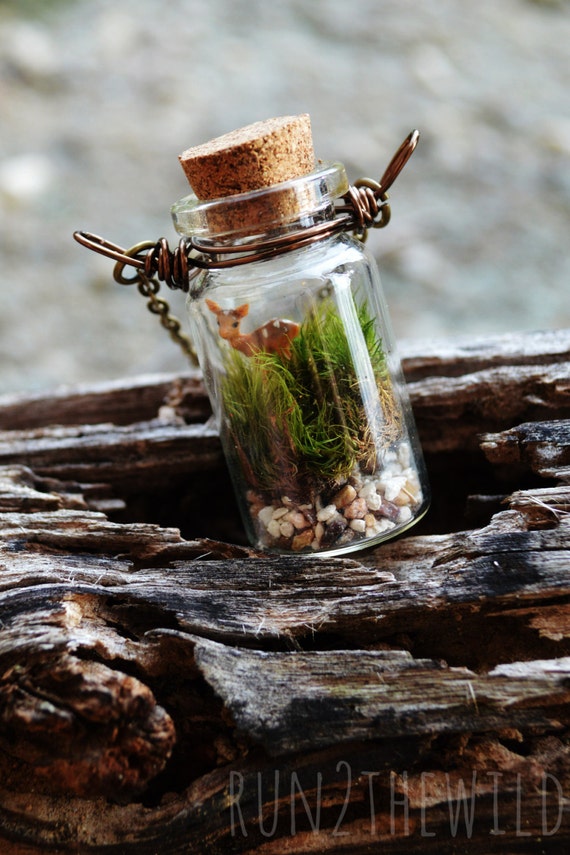 How adorable is this terrarium necklace? Love it!
Reading List
1. This awesome
vampire myth
that Angie posted about was really fascinating to read. I am excited to look into it a bit more. (Vampires are my weakness, okay? haha)
2.
Children's Shows Don't Belong To You
. "We substitute the humor, the hope, and the ideology of children's fiction with run-of-the-mill "it was all a dream" psychological horror, and by doing so, we throw a giant middle finger to the critically important messages these shows convey. " I agree with this *completely.*
3. I loved
this piece
on following people on the internet and not needing t be friends with everyone. (You really don't need to be friends with everyone.)
Quote
One should always be drunk. That's all that matters… But with what? With wine, with poetry, or with virtue, as you choose. But get drunk. -Charles Baudelaire
Lady Unlaced