I have been working on a lot of stuff for the shop this past week. You should
hop over there and take a look
. Lots of things with crystals and gemstones.
Tea of the Week: Ginger. I love ginger tea, especially the stuff that Yogi makes. It's just so tasty and it soothes and upset stomach so well -for me at least. I dunno, if you haven't ever had it you should probably fix that.
Tumblr Finds
Love this! Found here.
I love this piercing.
Window Shopping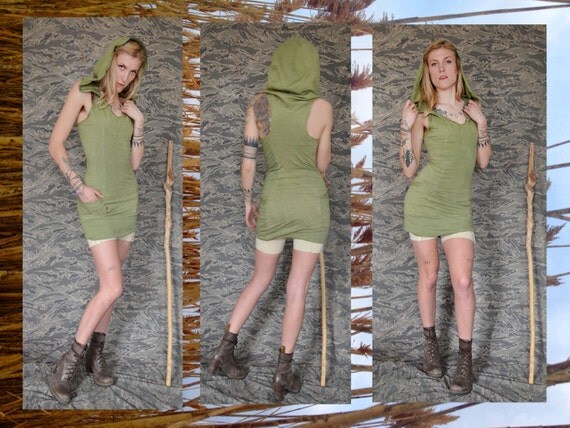 So so so in love with this hooded dress.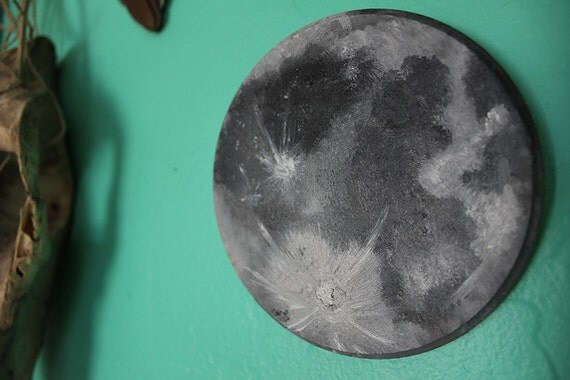 I love this moon painting by Hipporacle.
Reading List
1.
Bored with Facebook?
Apparently the younger generation is, and I can't blame them in the slightest. I use it to further my blog and shop but not too much for what it is intended for, which is connecting with family and friends.
2. I love
this poem
by Monica over at Ink & Chai.
3. I really enjoyed this
New Age Wednesday
post by Angie. Lots of cool info and ideas for Beltane!
Quote
When you do things from your soul, you feel a river moving in you, a joy. -Rumi
Manda Rave