Happy Tuesday everyone! Are you reading for my weekly collection of things?
Tea of the Week: Chinese Oolong. Seriously, one of my all time favourite teas. So smooth and tasty, I have been drinking a bunch of it this past week.
Tumblr Finds
I love tigers so so much, you've probably noticed. Found here.
This is just absolutely beautiful. I may need some gold liquid eyeliner. Found here.
Window Shopping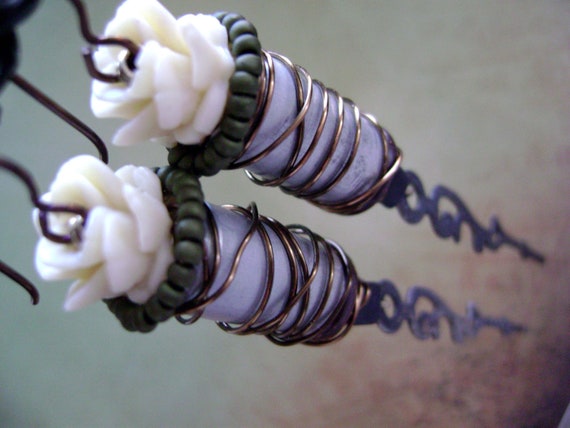 Smitten with these lovely earrings.
Loving this ombre dress from Lulu's. Basic and pretty.
Reading List
1. I enjoyed
this post
about spreading happiness.
3. This
piece
about sexy semicolons made me laugh. I love a good semicolon and I am always delighted when I see someone use one correctly.
Quote
The universe is a stage on which your mind dances with your body, guided by your heart. -Yogi Tea
Lady Unlaced