Yes, I am still in crunch-mode (I am only halfway done my massive paper due in a few days) but I thought I would take a quick minute to share a recent obsession of mine: Flower crowns!
I don't have any yet but I am hoping to change that soon.
Kaley makes some seriously awesome flower crowns over on her etsy shop,
Little Honey Pies
.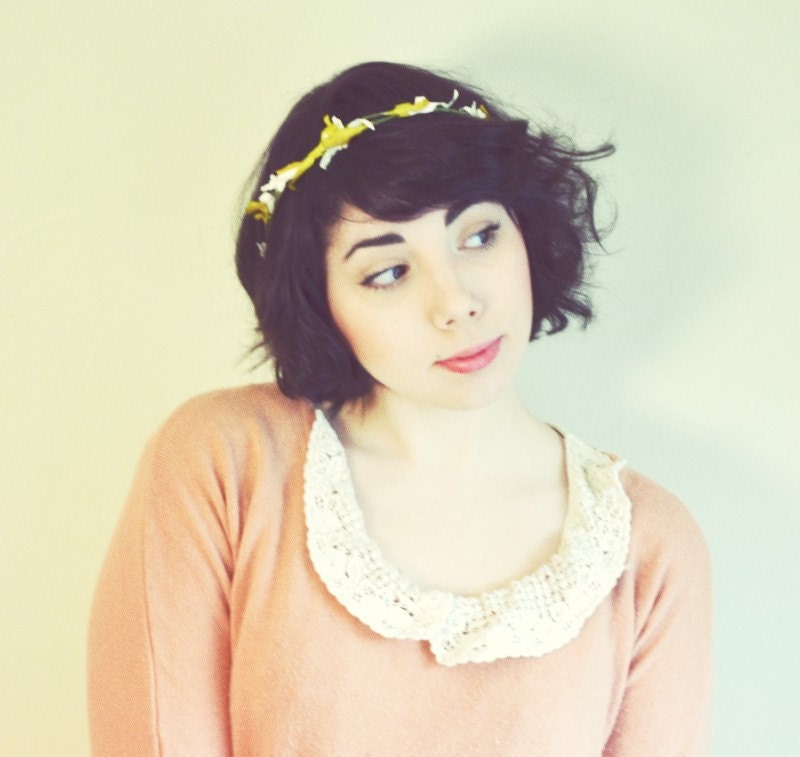 Flower Garden Crown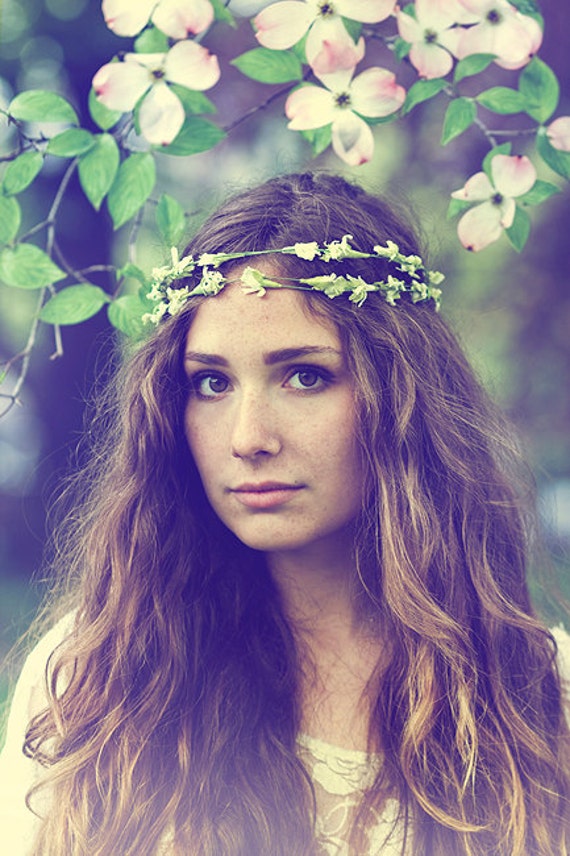 Double Flower Garden Crown
Aren't they beautiful? I just started following Kaley's blog,
Cold Hands + Warm Hearts
and I love it. She's super-sweet and I suggest everyone pop over there and say hi.
And no, I didn't forget it's Mother's day, haha. I was lucky that I got to see my mom for a little bit today, which was nice because I really don't see her that often.
Lady Unlaced