Today has been pretty busy, but in the awesome, I'm-so-happy-this-is-my-life kind of way. To start it off I got a call back from Hannaford -I'm hired! I start my orientation and training next week! I am so excited about this. I've been trying to find a part time job in my area since April.
Me and my boyfriend also took a trip to the Armory in Worcester (MA) because they were having a free day. This was the second time I've been and I love it there. It's a really cool building filled with tons of armor and weaponry from different time periods all across the world. Here's a quick picture from when I went last year (I didn't take any pictures this time around.)
That guy has some rad armor, right? Hehe, sorry, my history nerd is showing.
Anyways, after the armory we got ice cream (strawberry cheesecake in a waffle cone? hells yeah!) and then took a trip to Salvation Army for some quick thrifting. I managed to find three really awesome tops. I paid $2.97 for all of them! I seriously love thrift store shopping so much.
After that lovely outing I found out that I am getting a rat! askldfhaslefsdk I have wanted one for soooo long! They're so cute and fun and friendly and I am so excited. As if you couldn't tell! xD My super-awesome-fantastic-noreallyIcan'texpresshowgreatheisinmerewords boyfriend wants to get me a rat as a congrats for getting the job! Being a cashier is already turning out to be way more fantastic than I thought it would.
Aaaaand my day is not over yet! I still have to go food shopping, make dinner, and then me, the boyfriend, and other half are having a night of drinks. Then tomorrow we're off to Boston for some city-wandering followed by a showing of The Devil's Carnival. And then Sunday is Warped Tour! Such a great weekend line up.
That of course means probably won't be updating, but I will be sure to be back Monday with pictures and details. In the meantime, for my Feminist Friday feature, enjoy perusing
ModernGirlBlitz
filled with feminist goodies. I haven't bought anything there yet but I will soon. I have a job now you know! Haha.
Here's a quick preview of some of the awesome stuff you can buy: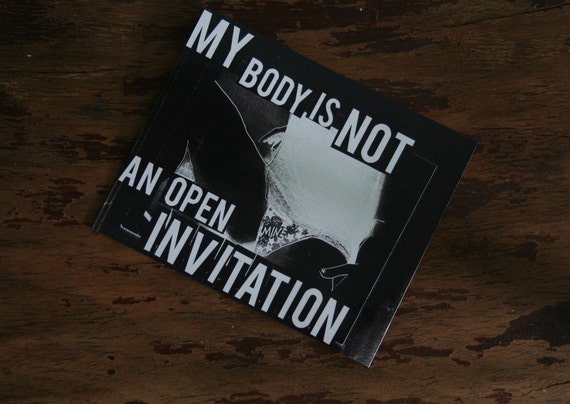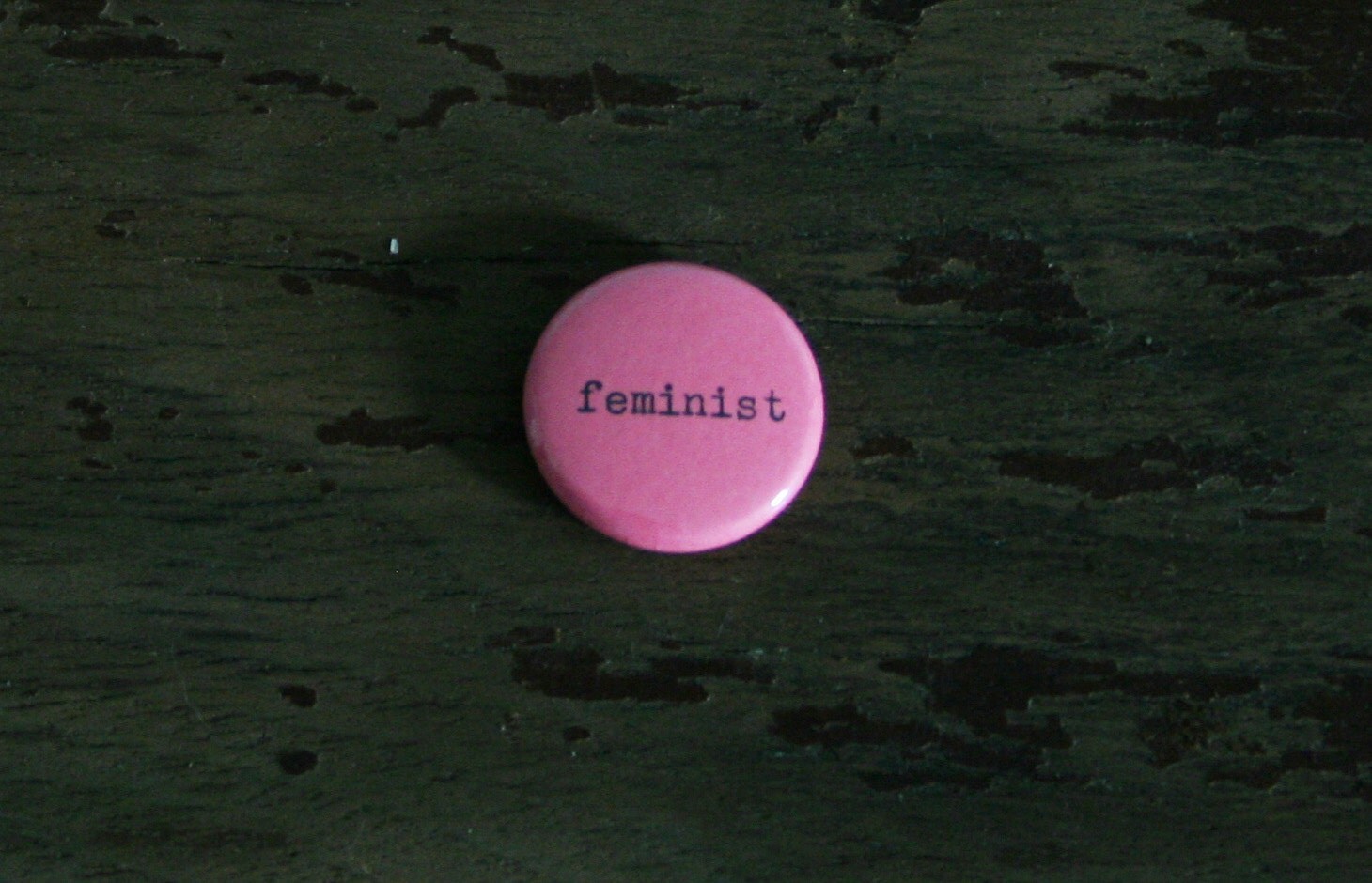 Go take a look!